Usually books are constant companions as I travel to meetings and presentations. I typically  have 2-3 going at a time – one each waiting at my favorite perches in my home.   Such was not the case in 2014 when, I am ashamed to say it, I only read 30 or so. (Most are listed here. A couple I can't remember, which may say something about them or may just mean I'm occasionally forgetful.)
My reading was impeded by a lot of freelance assignments, getting a smart phone (which is making sucking me into its vortex and shortening my attention span), and life issues that eroded the time I normally devote to reading. In other words, life has interfered with my reading,
For short descriptions of what I thought about the books, visit my shelfari.com site.
Ratings Key:  ****Superb *** I really liked  **I liked    
Fiction 
****Ghana Must Go – Taiye Selasi
***The Minor Adjustment Beauty Salon (No 1 Ladies Detective Series) – Alexander McCall Smith
***My Education – Susan Choi
**Vastation – Lewis E. Birdseye
**The Man with the Wooden Hat (Old  Man Trilogy: Book 2) – Jane Gerdam
***Beautiful Ruins – Jess Walter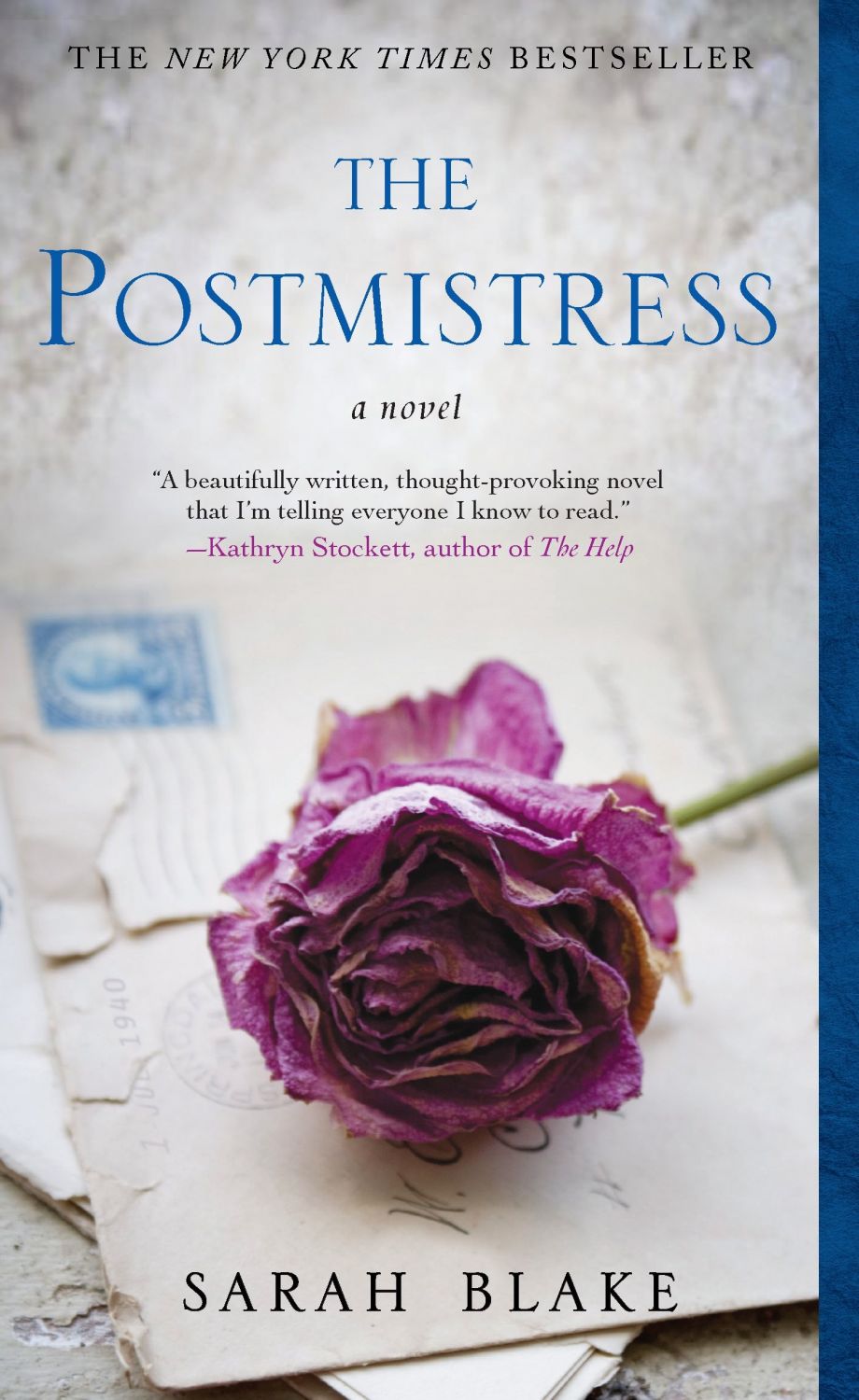 ***ThePostmistress – Sarah Blake
**Onset: An America Voyage Beyond Borders – JB Gatling
***Maya's Notebook – Isabel Allende
Non Fiction
****The New Jim Crow: Mass Incarceration in the Age of Colorblindness – Michelle Alexander
****Salt, Sugar, Fat: How the Food Giants Hooked Us – Michael Moss salt sugar fat cover – Bing Images
***Why We Get Fat – Gary Taubs
****Good Calories, Bad Calories – Gary Taubs
***Nickel & Dimed: On (Not) Getting by in America – Barbara Ehrenreich
***Transforming Pain to Power: Unlock Your Unlimited Potential – Daniel B. Beaty
***Letters to Jackie: Condolences from a Grieving Nation – Ellen F. Fitzpatrick (I'm about 3/4s through this book of selected letters sent to Jacqueline Kennedy after President Kennedy's assassination.)
Memoirs
****Brown Girl Dreaming – Jacqueline Woodson (memoir in verse)
****Twelve Years a Slave – Solomon Northrup
***A Work in Progress – Rosie Perez
***Bossy Pants – Tina Fey
**Five Squares – Bonita McIlvaine
**Secret Daughter: A Mixed-Race Daughter & the Mother Who Gave Her Away – June Cross
**Son of a Gun: A Memoir – Justin St. German
Children's
****Claudette Colvin: Twice Toward Justice – Phillip M. Hoose (bio of young girl who refused to give up her seat but who was not deemed appropriate to be the symbol of the bus boycott, with Miss Rosa Parks being selected instead)  
***Before There was Mozart: The Story of Joseph Boulogne, Chevalier de Saint-George – Lesa Cline-Ransome
***The Great Cake Mystery: Precious Ramotswe's Very First Case (The No 1 Ladies Detective Series) – Alexander McCall Smith
***The Mystery of Meerkat Hill: A Precious s Mystery – Alexander McCall Smith
***Precious & the Mystery of the Missing Lion: A New Case for Precious Ramotswe – Alexander McCall Smith
***Eleanor & Park – Rainbow Rowell
 <><>
You might also enjoy:
Learning from the lives of others: my fascination with memoirs